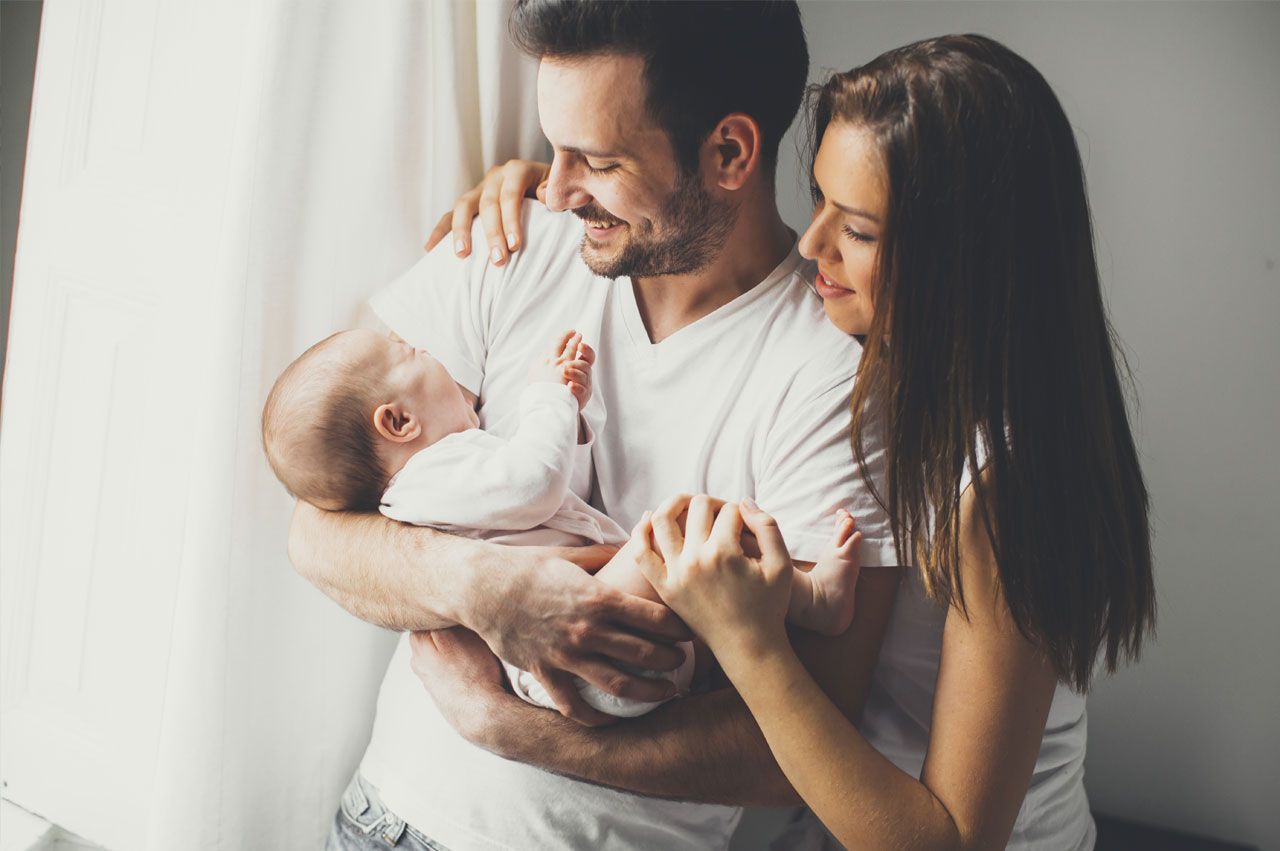 Summer Conference
This will be an important and inspiring conference for all those involved in birth and early parenting education and support.
University of Worcester and International Journal of Birth and Parent Education Summer Conference
Innovative work with women and their families across the transition to parenthood will be explored with a focus on preparation for labour and birth, promoting perinatal mental health, supporting an optimum nurturing environment in the postnatal period and analysis of the new government's approach to the critical 1000 days.
---
Invited Speakers Include:
Dr Mary Nolan, Professor of Perinatal Education University of Worcester
Sally Hogg, Head of Policy and Campaigning The Parent-Infant Foundation
Mark Williams, Author 'Daddy Blues: Postnatal Depression and Fatherhood'
Bridget Supple, Perinatal Educator Working with women in prison
Laura Godfrey-Isaacs, Midwife, Artist and Birth Activist
Dr Elizabeth Wood, Professor of Education, specialising in early intervention The University of Sheffield
---
Target Audience
Midwives, Health Visitors, Children's Centre Staff, Nursery Nurses, Lay Educators and charitable sector personnel working with families across the transition to parenthood.
---
Book Signing
Dr Mary Nolan will be signing copies of her new book, to be published by Routledge in March 2020: 'Parent Education for the Critical 1000 Days'
---
Contact
Joanne Fleet
01905 855 147
Booking can be made online at:
https://webengine-01.worc.ac.uk/ped/
Early bird rate: £60 (for bookings made by 31 May 2020)
Standard rate: £65.00
---
In any given year the availability of conferences, events and study days will depend on delegate numbers. In the event of a conference, event or study day not being run due to a low number of delegates registering, delegates will in these circumstances be offered a full refund.
---