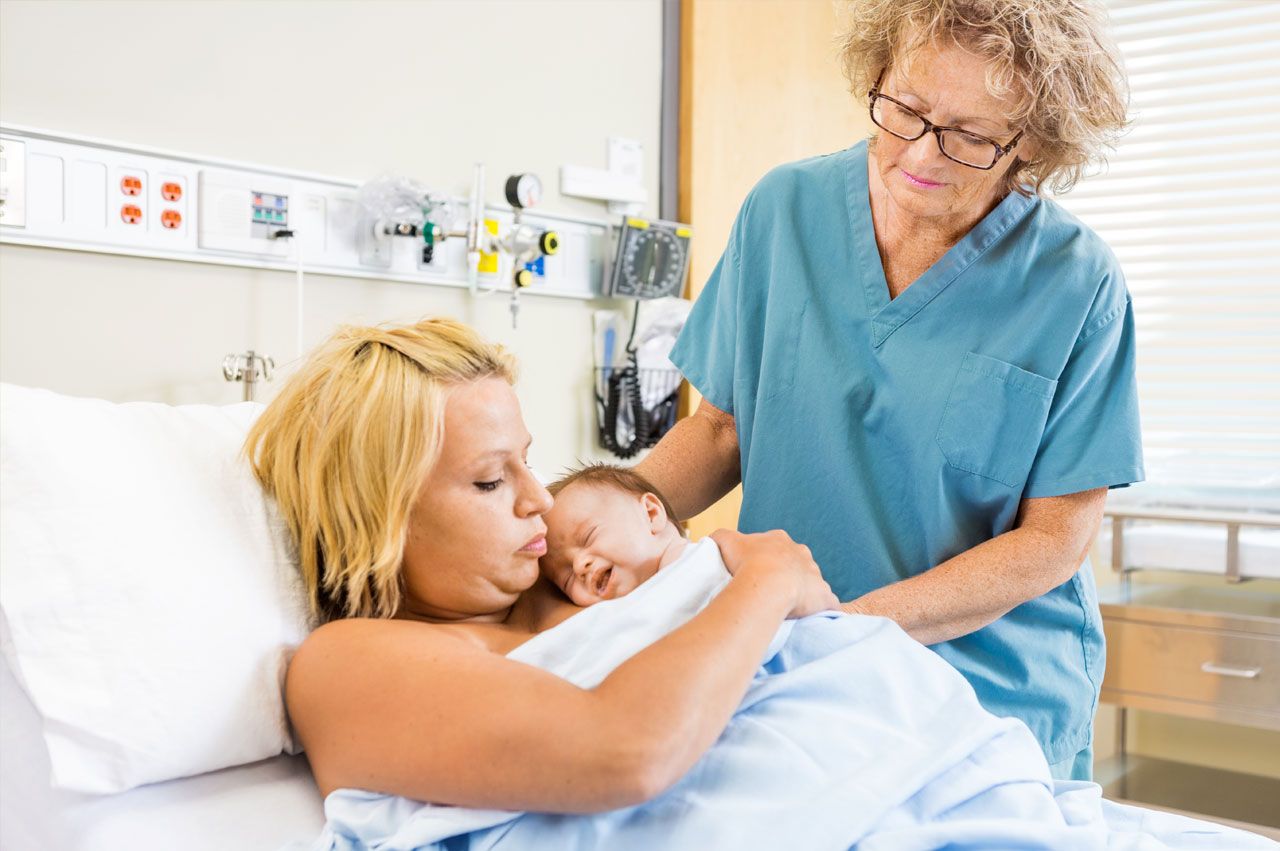 Mother/infant skin-to-skin touch boosts baby's brain development
As reports come in from America of mother/infant separation at birth under COVID-19 controls, new research from Florida University is particularly important.
Researchers here have shown the crucial role of a mother's touch and skin to skin contact with her baby in optimising neurodevelopmental regulation in early infancy. 
Using a Lycra cap to measure a baby's electroencephalogram (EEG), researchers found that the infant's left frontal area of the brain (associated with higher order cognitive and emotional regulatory skills) was stimulated in babies who had regular skin to skin contact with their mothers. Researchers also measured oxytocin (the 'love' hormone) and stress reactivity, finding that the mother/infant dyads practising positive caregiving and increased skin to skin contact had heightened oxytocin and reduced stress reactivity.
Wherever possible, immediate and ongoing kangaroo care and skin to skin should be encouraged and protected in early life as these offer significant benefits to infants. 
---
Read more: 
Hardin, J.S., Aaron Jones, N., Mize, K.D., Platt, M. (2020) Parent-training with kangaroo care impacts infant neurophysiological development and mother-infant neuroendocrine activity. Infant Behavior and Development, (58). doi.org/10.1016/j.infbeh.2019.101416
Available at: https://www.sciencedirect.com/science/article/pii/S0163638319301365