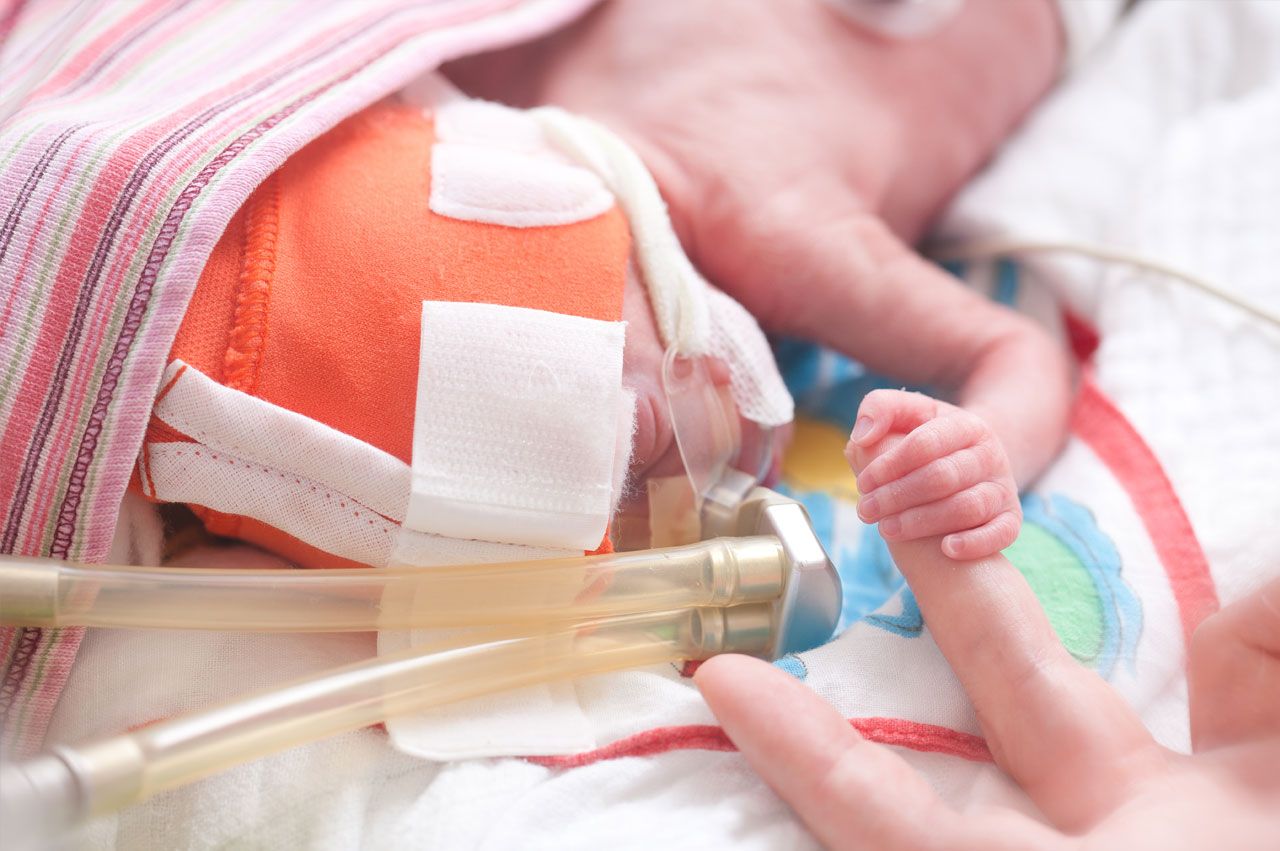 Fewer Pre-term Babies
The Irish Times has reported that the number of underweight babies born at University Maternity Hospital in Limerick in the Republic of Ireland fell considerably during the first four months of the year.
The reasons for this are as yet speculative but it has been suggested that it might be due to the coronavirus lockdown lifestyle. This has meant that mothers-to-be have been exposed to less pollution, less stress because they have not had to travel to work, less stress owing to work itself and less exposure to infections other than Covid. Some mothers will have taken more exercise as a result of the crisis, slept better and enjoyed more support from their partners.
It may also be speculated that the number of underweight babies has fallen as a result of fewer inductions being carried out – but the report from the Irish Times does not comment on this, or how the adverse impacts of lockdown, including increased domestic violence, obesity and drinking may have influenced the health of newborn babies.
A similar situation to that reported in Limerick has occurred in Denmark where there has been a 90% decrease in the number of very low birthweight babies.
---
Read more: Cullen, P. (2020) Positive lockdown influence credited with fall in pre-term births. Irish Times, 11 June.
Available at: https://www.irishtimes.com/news/health/positive-lockdown-influence-credited-with-fall-in-pre-term-births-1.4275968