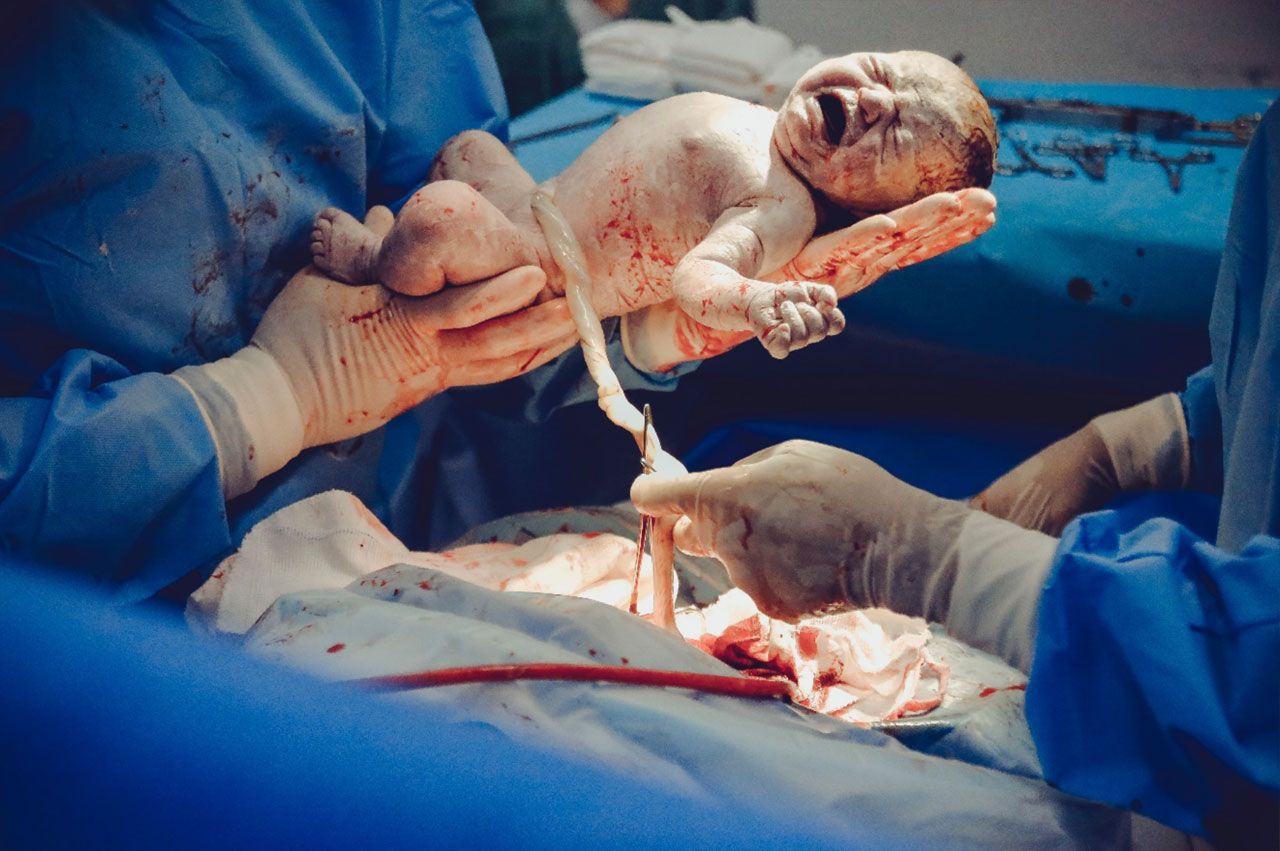 Prelabour caesarean section
The rate of prelabour caesarean section is increasing across the world, although there is evidence of negative cognitive outcomes for children.
This prospective observational study conducted in Sweden aimed to assess the short-term neurodevelopmental outcomes for babies born by prelabour caesarean compared with babies born vaginally.
Follow-up assessments of the babies were performed at 4 and 12 months. Prelabour caesarean infants (n = 66) had significantly lower Ages and Stages Questionnaire (ASQ-II) scores in communication, gross motor, fine motor, problem solving and personal-social domains at 4 months of age compared to vaginally born infants (n = 352). These differences remained for gross-motor skills at the 12 months' assessment (n = 62 and 336).
The researchers concluded that, 'Adverse neurodevelopmental outcomes in infants born by prelabour caesarean section may be apparent already a few months after birth. Additional studies are warranted to explore this relationship further'.
---
Read more: Zaigham, M. et al. (2020) Prelabour caesarean section and neurodevelopmental outcome at 4 and 12 months of age: An observational study. BMC Pregnancy and Childbirth, 20(1).
Available at: https://bmcpregnancychildbirth.biomedcentral.com/articles/10.1186/s12884-020-03253-8