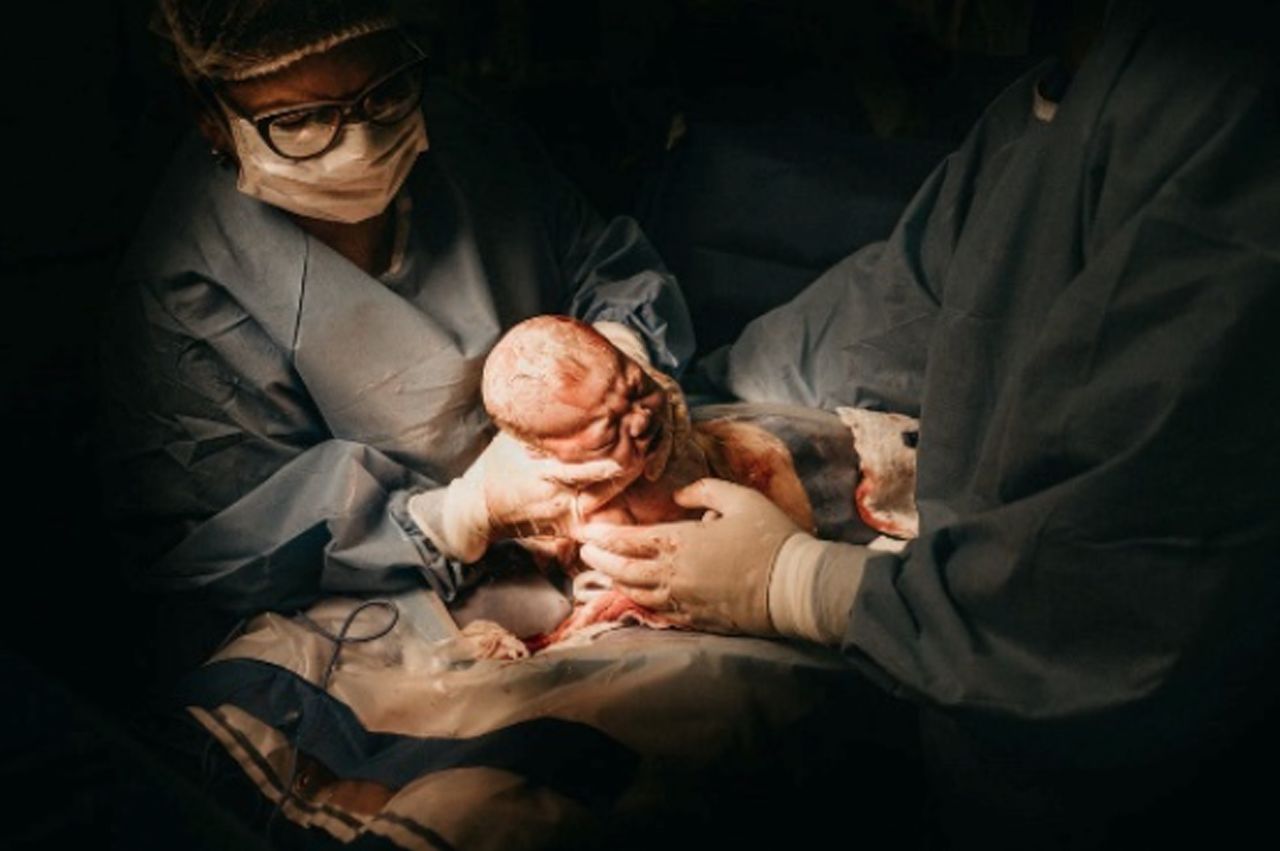 Reducing the caesarean delivery rate
A new study suggests that the caesarean section rate can be lowered by reducing induction rates.
Researchers looked at 5,997 nulliparous women with term singleton vertex-presenting (NTSV) babies and compared the caesarean rate at 39, 40 and 41 weeks between those with spontaneous onset of labour (SL) and those who had their labour induced (IOL). The results were as follows:
CAESAREAN BIRTH RATE:
39 weeks:    SL 17/6%    IOL 33.8%


40 weeks:    SL 18.9%    IOL 35.8% 


41 weeks:    SL 25.2%    IOL 38.7%
These findings contrast with the conclusions of the recently published ARRIVE trial, which demonstrated a decreased NTSV cesarean rate if labor was induced in the 39th week of gestation as opposed to managing the pregnancy expectantly. The researchers conclude: 'Awaiting the natural onset of labor, if there are no maternal or fetal reasons to intervene, may yield no worse a perinatal outcome than an earlier induction of labor. The consequences of a cesarean delivery are known to be associated with immediate and longer-term maternal morbidity, and this may be potentially avoided, if elective inductions of labor can be minimized'.
---
Read more: Levine, E.M. (2021) Reducing the caesarean delivery rate. European Journal of Obstetrics & Gynecology and Reproductive Biology. Available at:  https://www.clinicalkey.com/#!/content/journal/1-s2.0-S0301211521002463
---