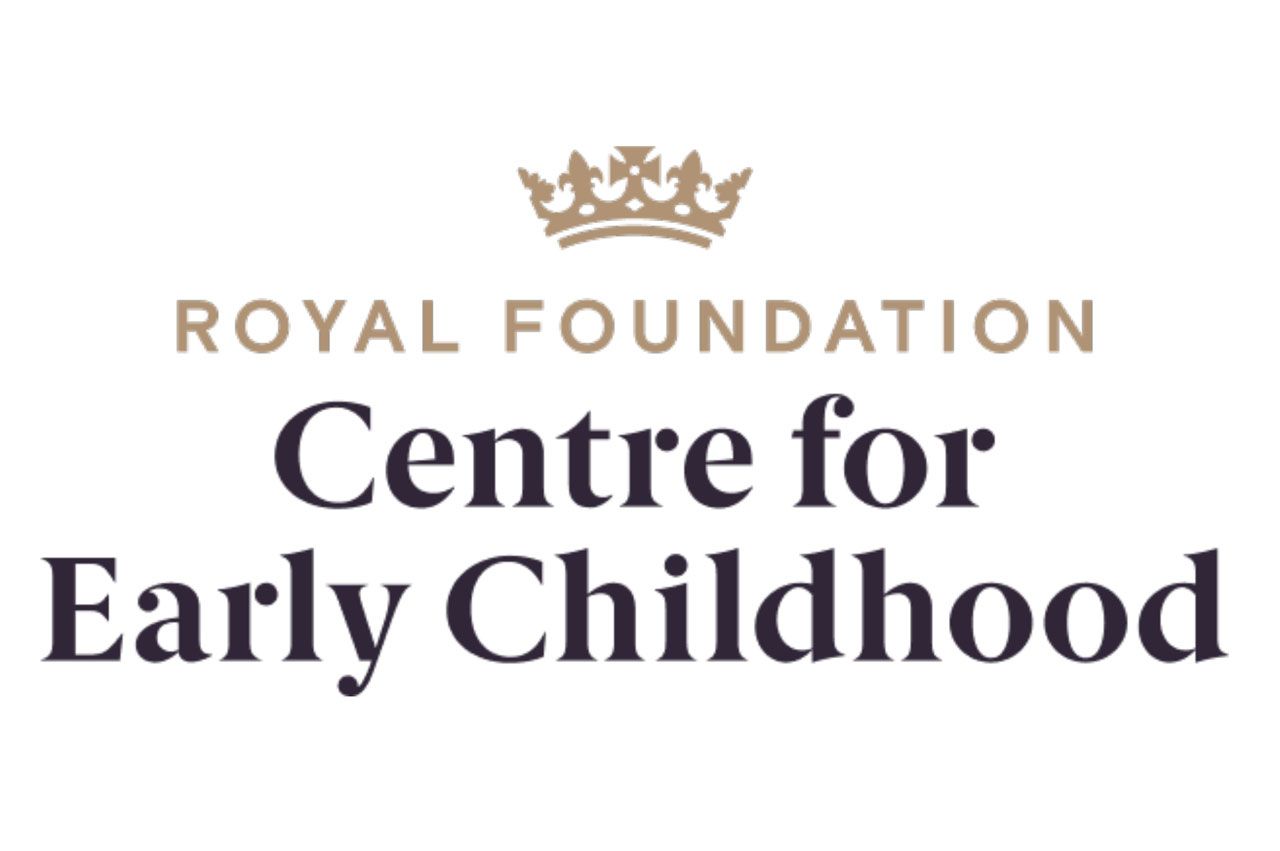 Royal Foundation Centre for Early Childhood
Today marks the launch of the Royal Foundation Centre for Early Childhood by the Duchess of Cambridge.
The Centre has also published its inaugural report, 'Big Change Starts Small', which underlines the lifelong impact of the early years on individual lives, on the economy of the country and on society at large. The Report was written in collaboration with The Center on the Developing Child at Harvard University and the London School of Economics.
The Centre will focus on promoting and commissioning high-quality research to increase knowledge and share best practice; working with people from across the private, public and voluntary sectors to collaborate on new solutions, and developing creative campaigns to raise awareness and inspire action, driving real change in the early years.
The Report summarises the science of early childhood development and explains the economic case for early intervention. It estimates that the cost to society of the remedial steps needed to address the short- and long-term mental and physical health issues that might have been avoided through action in early childhood is £16.13 billion each year.
The Report calls for collaboration between caregivers, professionals , communities and businesses to prioritise the early years because providing as much protection as possible for children from conception to age five offers the best opportunity to address the current crisis in mental health and improve the nation's wellbeing and positive mental health.