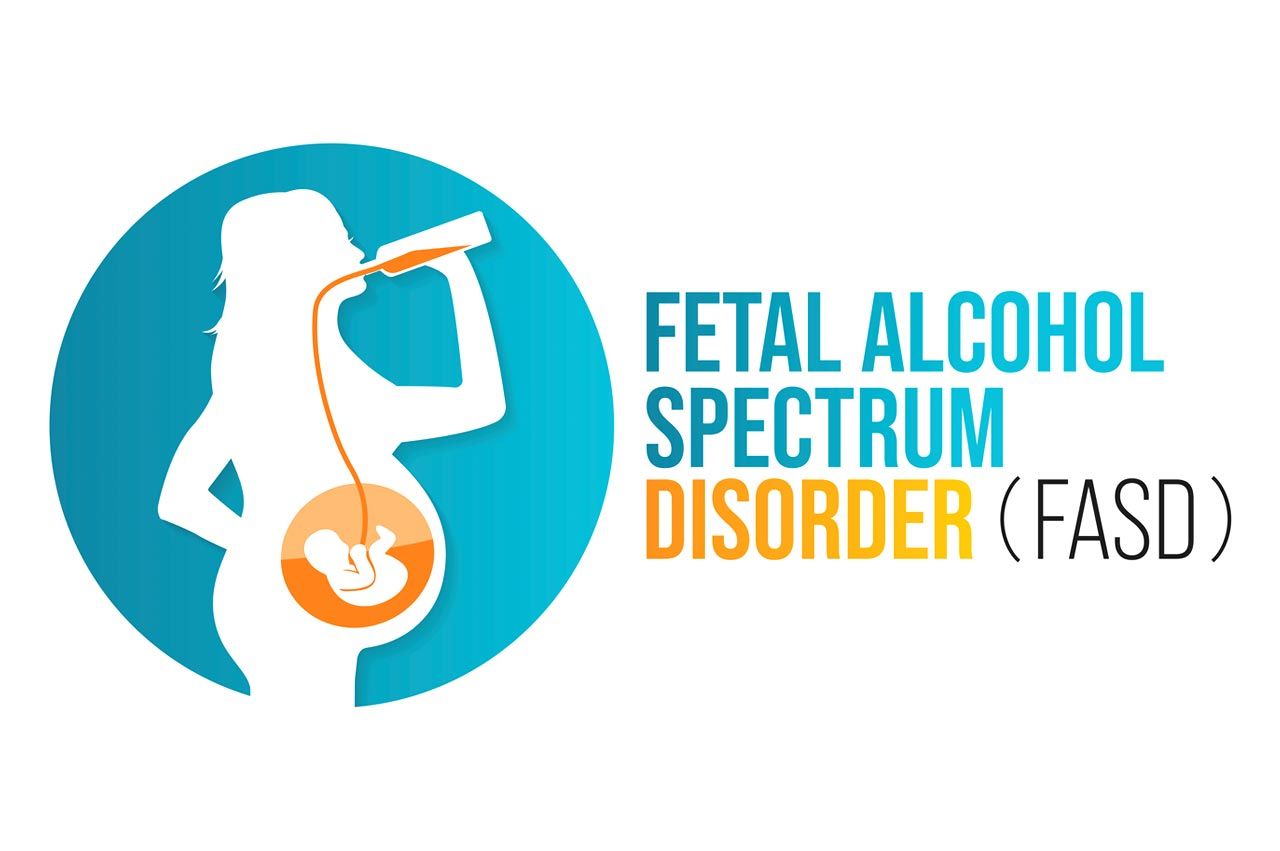 Periconception alcohol use
This longitudinal, population-based study from Victoria, Australia, examined the frequency of periconception alcohol use (prior to becoming aware of a pregnancy) among 289 women who were in the third trimester of pregnancy, and explored whether this correlated with the extent to which the women had used alcohol during adolescence and young adulthood.
The study looked at binge drinking (≥ 4.0 standard drinks (SDs/day) and the frequency of drinking (≥ 3 days/week) in adolescence (mean age = 14.9-17.4 years) and young adulthood (mean age 20.7-29.1 years). It then looked at the frequency and quantity of drinking in the periconception period.
Alcohol use was common in young adulthood prior to pregnancy (72%) and in the early weeks of pregnancy (76%). The proportion of participants drinking on most days and binge drinking was similar at both points. Therefore, young adult binge drinking and frequent young adult drinking prospectively predicted periconception drinking quantity and frequency.
The study concludes that women who engage in risky drinking in their adolescent and young adult years are more likely to report risky drinking in early pregnancy, prior to pregnancy recognition, than women with no prior history of risky drinking. This is an important public health issue because if alcohol consumption in adolescence and young adulthood continues into pregnancy, it poses serious risks to the early development of the unborn baby.
---
Read more: Hutchinson, D., et al. (2021) Periconception alcohol use: a 20-year prospective cohort study across adolescence, young adulthood and pregnancy. Addiction. DOI: 10.1111/add.15632.