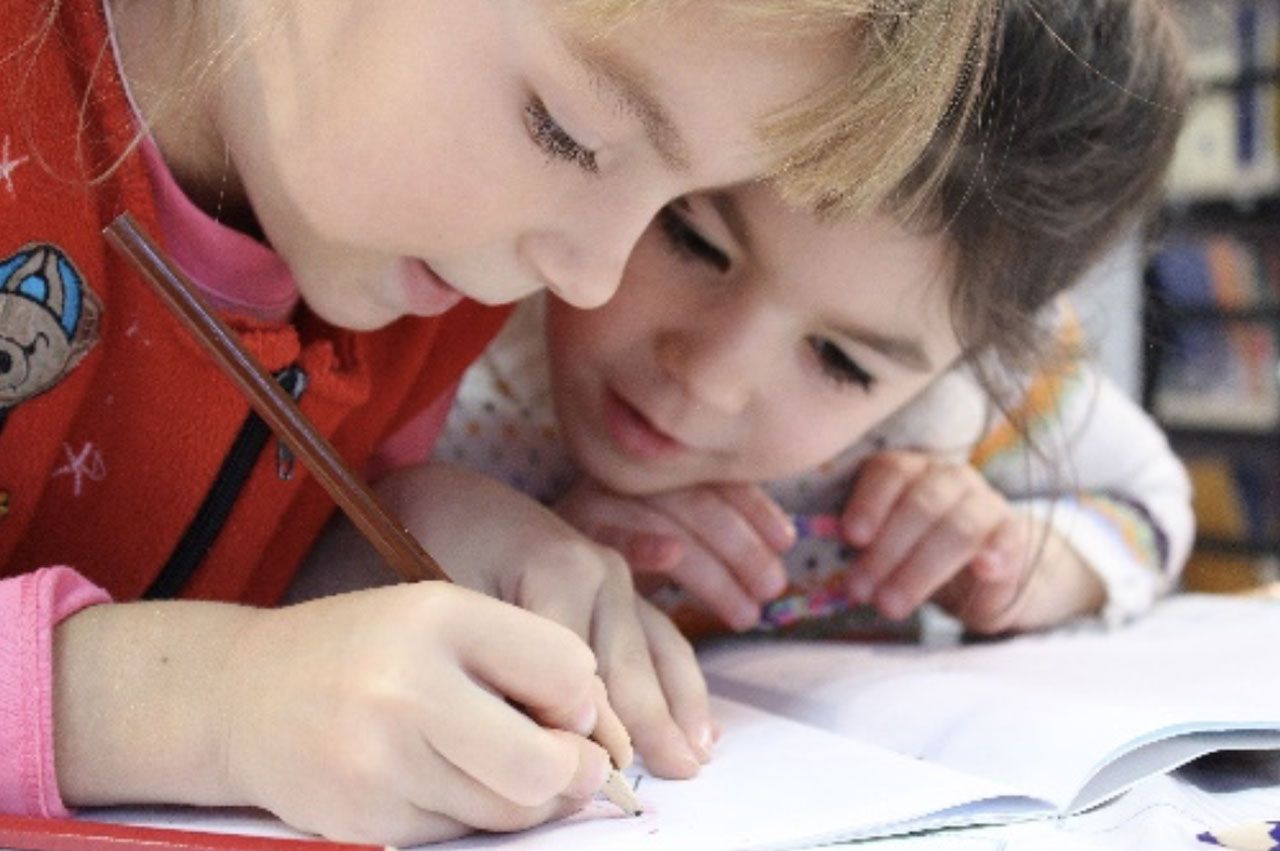 Upskilling the early years workforce
A recent report from the Children's Alliance has made a number of recommendations about upskilling the early years workforce.
'The Health and Wellbeing of Children in the Early Years' sets out a plan for action for the UK Government to reverse the 'serious' decline in the health and wellbeing of children and young people . The report notes that the impact of the pandemic has disproportionately affected families from Black and Ethnic Minority communities, families living in poverty and families with children who have extra needs.
Early years settings play a central role in supporting parents, carers and young children. However, the workforce is underfunded and under-qualified.
The report says that there should be a mandatory Level 7 qualification for all early years' practitioners. It recommends that training on nutrition and oral care should be included within the curricula for the early years' workforce and that training in how to support speech and language development should be embedded in all early years and primary education initial teacher training routes.
Other recommendations include using Children's Centres as immunisation centres, reforming the two-year-old check to include a clear assessment of speech and language, and improving support for migrant and refugee children.
The Children's Alliance is also calling for the creation of a ministerial position dedicated to the health and wellbeing of children.
---
Read more: The Children's Alliance (2021) The Health and Wellbeing of Children in the Early Years. Available at: https://allianceforchildhoodorguk.files.wordpress.com/2021/10/wg1-earlyyears-oct2021.pdf <accessed 18 November, 2021>