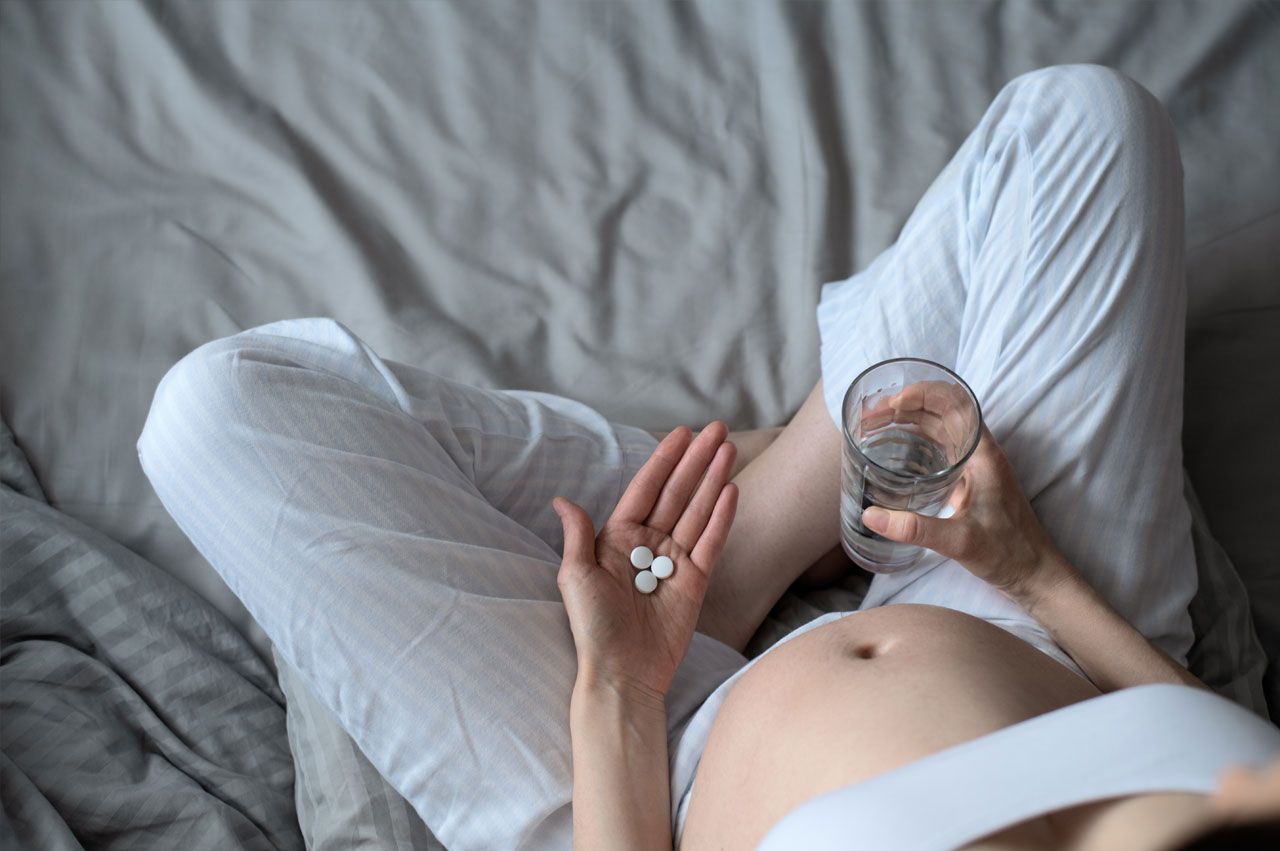 The need for a better folic acid fortification policy
Neural tube defects (NTDs) are a group of relatively common fatal or severely disabling birth defects, including spina bifida and anencephaly.
The most frequent adverse consequences of Neural Tubes Defects are miscarriages, still births, therapeutic terminations (after a pregnancy screening reveals an NTD) and neonatal deaths. In 1991, it was shown that about 8 in10 cases are due to a lack of vitamin B9 (folate) and are therefore preventable. This important article describes reasons for the failure of many countries to introduce folic acid fortification of staple foods such as flour and rice and shows that countries which have introduced fortification have failed to do so in a fully effective way.
The author argues that current preventive polices are confusing and inconsistent and that the proposed UK folic acid fortification policy will prevent only about 1 in 10 cases of NTD. A fully effective fortification policy would prevent about 8 in 10 cases and avoid the need for women to start taking folic acid supplements before pregnancy, a policy that has been shown to fail because only a small percentage of women adopt this practice.
---
Read more: Wald, J. (2022) Folic acid and neural tube defects: Discovery, debate and the need for policy change. Journal of Medical Screening. https://doi.org/10.1177/09691413221102321

Summary available at:  https://www.qnis.org.uk/wp-content/uploads/2022/06/Key-points-about-folic-acid-fortification-April-2022.pdf