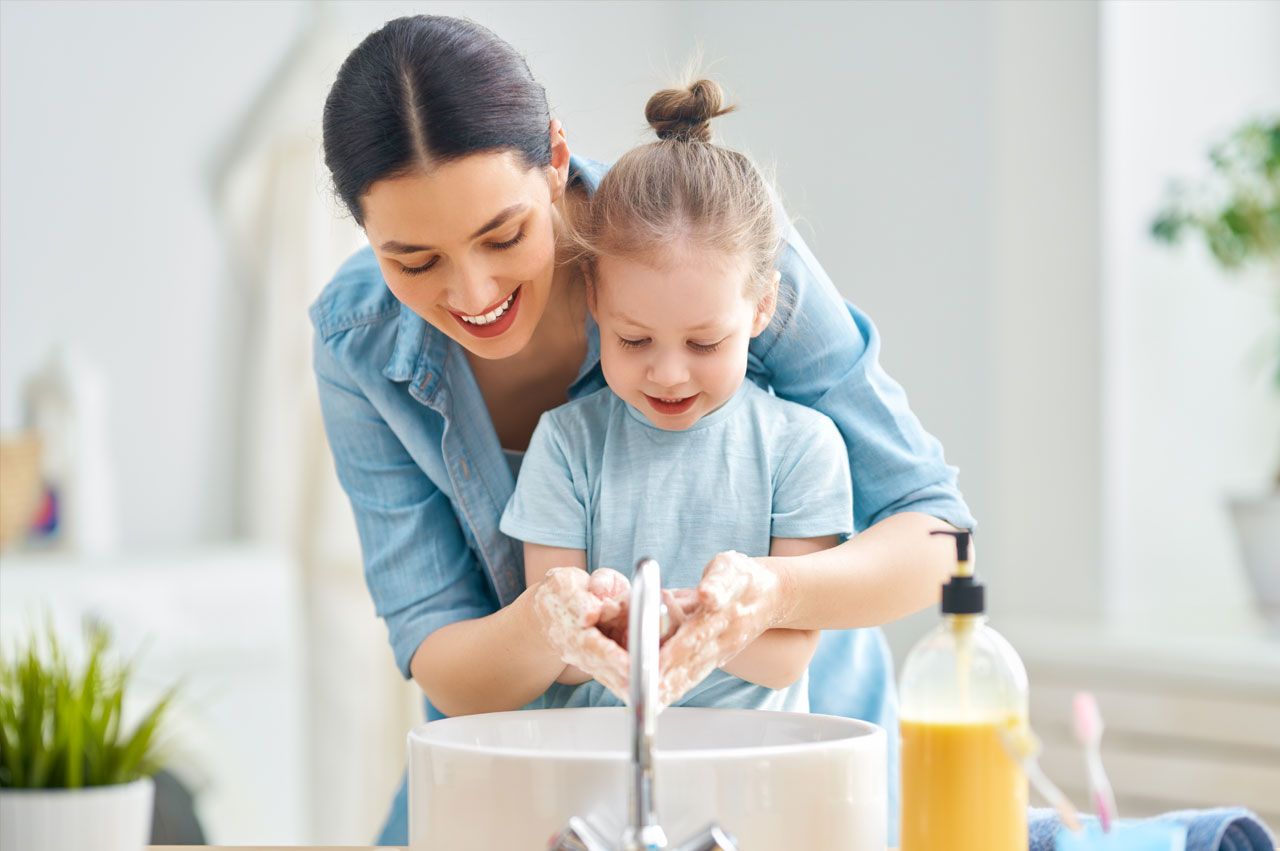 Covid 19 and vulnerable families
A survey from North Carolina in the USA shows how the pandemic has impacted on the well-being of vulnerable families.
The majority of those who responded to the survey were experiencing multiple hardships, including job loss (60%), income decline (69%), increased caregiving burden (45%) and illness (12%). Mental health was worst for parents and children who suffered all four hardships. The authors of the report refer to the strong links between parental psychological well-being and the well-being of children and urge practitioners to screen for mental health problems among children whose families are especially vulnerable to both the economic and health aspects of the crisis. One of the researchers has commented that 'Resilience only takes you so far, and the multiple dimensions of hardship caused by this pandemic — lost jobs, lost childcare and education, sickness — are stretching families to the breaking point'. Families need support from both their health and social care practitioners and from government.
---
Read more: Gassman-Pines, A. et al. (2020) COVID-19 and parent-child psychological well-being. Pediatrics. DOI: 10.1542/peds.2020-007294