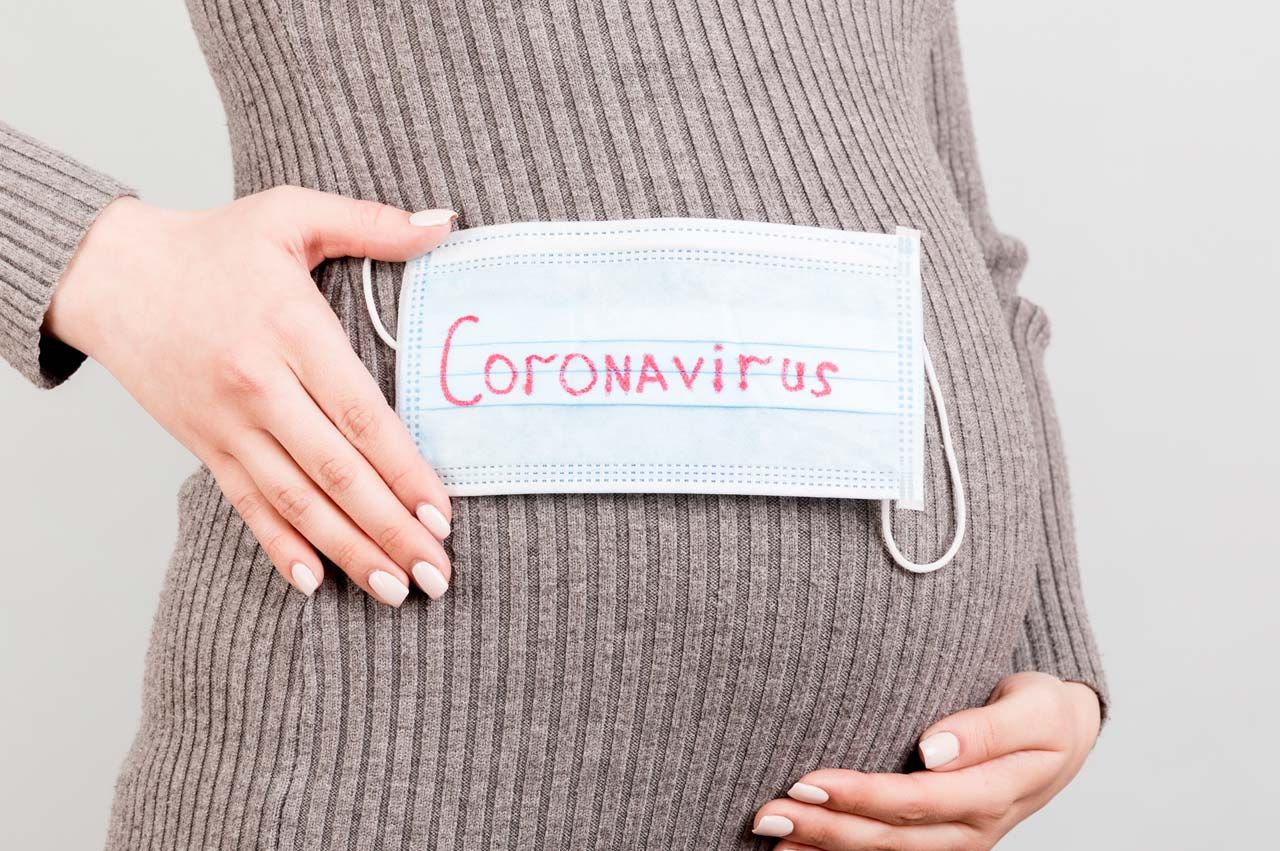 Maternal mental health and the pandemic
The Maternal Mental Health Alliance (MMHA) in the UK has explored how the pandemic has challenged women's perinatal mental health and the services that support families across the transition to parenthood.
Their report notes that informal support for pregnant and new mothers has been negatively impacted by the pandemic along with women's choice and control around labour and birth, leading to stress and anxiety. Additionally, parents have been worried about the safety of their babies and infants. Services have struggled to respond to increased levels of need as the workforce has faced its own mental health challenges.
Virtual rather than face-to-face contact between health care professionals and families has become the norm with consequences that have not yet been fully evaluated.  The report finds that maternal mental health has declined significantly during the pandemic and recommends the 'Department of Health and Social Care in England, and the equivalent bodies in the devolved nations, to conduct an immediate assessment of the level of need for perinatal mental health services in light of the impact of the pandemic'.
---
The next issue of the IJBPE 8(3) is all about the effects of the COVID-19 pandemic (and other disasters) on children and families. Subscribe today at www.IJBPE.com/subscribe to make sure you get the hard copy.
---
Read more: Maternal Mental Health Alliance (2021) Maternal mental health during a pandemic: A rapid evidence review of COVID-19's impact. Full report available at: https://maternalmentalhealthalliance.org/wp-content/uploads/CentreforMH_MaternalMHPandemic_FullReport.pdf <accessed 16 March, 2021>