Vol 6 Issue 4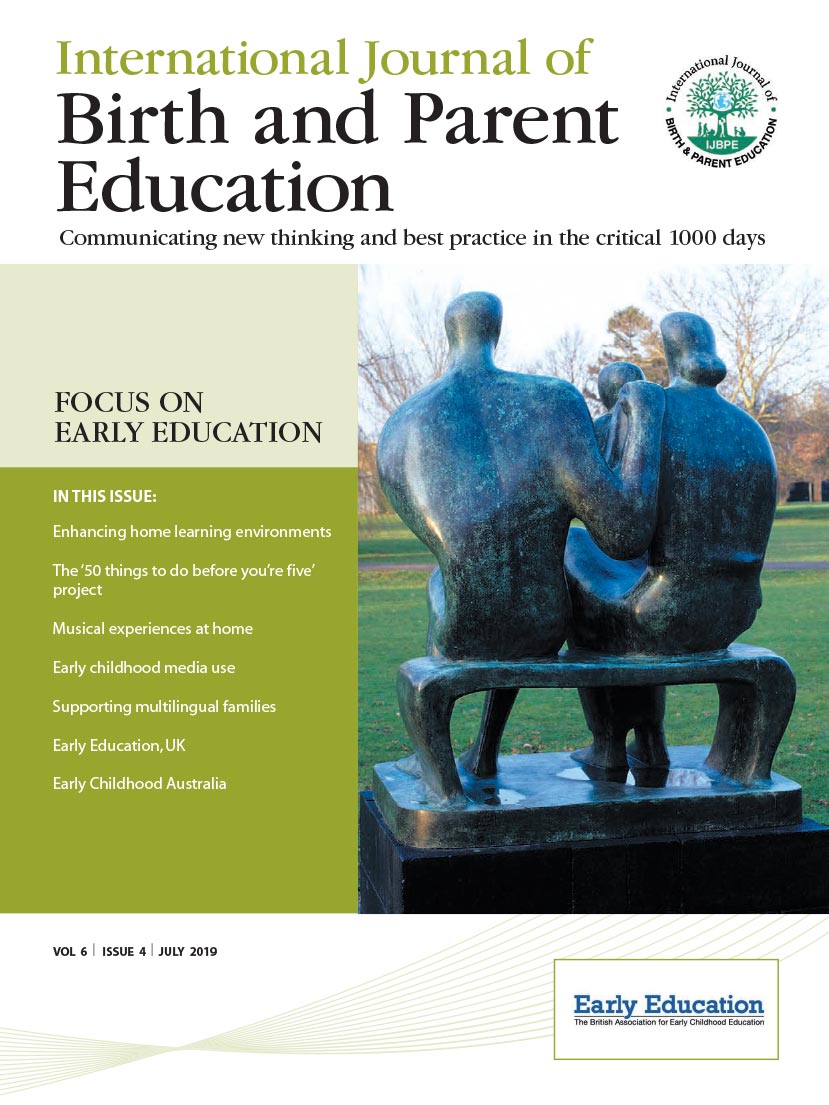 Focus on Early Education
IN THIS ISSUE:
Enhancing home learning environments
The '50 things to do before you're five' project
Musical experiences at home
Early childhood media use
Supporting multilingual families
Early Education, UK
Early Childhood Australia
Please Login or Subscribe to access content
If you already subscribe, please log in here to access this content.
You will need your login name and password.
If you are not already a subscriber you will need subscribe to access this and all our issues.
Online access is from as little as £25 per year for all our content from every issue.