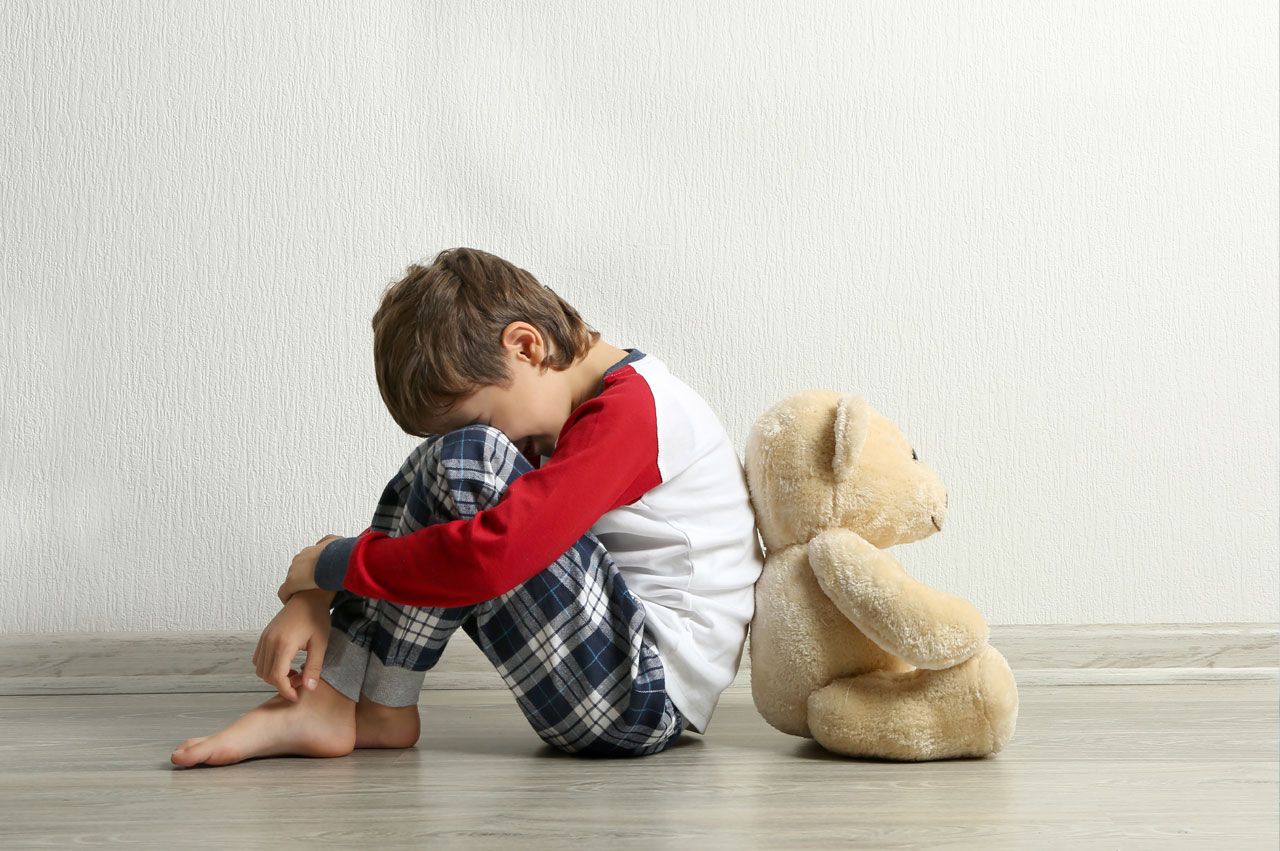 Heart disease more likely for adults from dysfunctional family backgrounds
A longitudinal study from the United State of 3600 participants has found that children who experience trauma, abuse, neglect and family dysfunction are at increased risk of having heart disease in their 50s and 60s.
Those exposed to the highest levels of childhood adversity were found to be 50% more likely to have a heart attack or stroke in middle age. Even after controlling for risk factors for coronary artery disease in young adulthood, the researchers conclude that adverse childhood family environment is associated with heart disease later in life.
---
REFERENCE:  Pierce, J.B., Kershaw, K.N., Kiefe, C.I., Jacobs, D.R., Sidney, S. et al. (2020) Association of childhood psychosocial environment with 30 year cardiovascular disease incidence and mortality in middle age. Journal of the American Heart Association. DOI: 10.1161/JAHA.119.015326
---
[Editor's Note: This study points yet again to the impact of the early family environment on children's lifelong wellbeing and good health. Interventions in the critical 1000 days may yield returns both for the individual across the life trajectory and for society.]