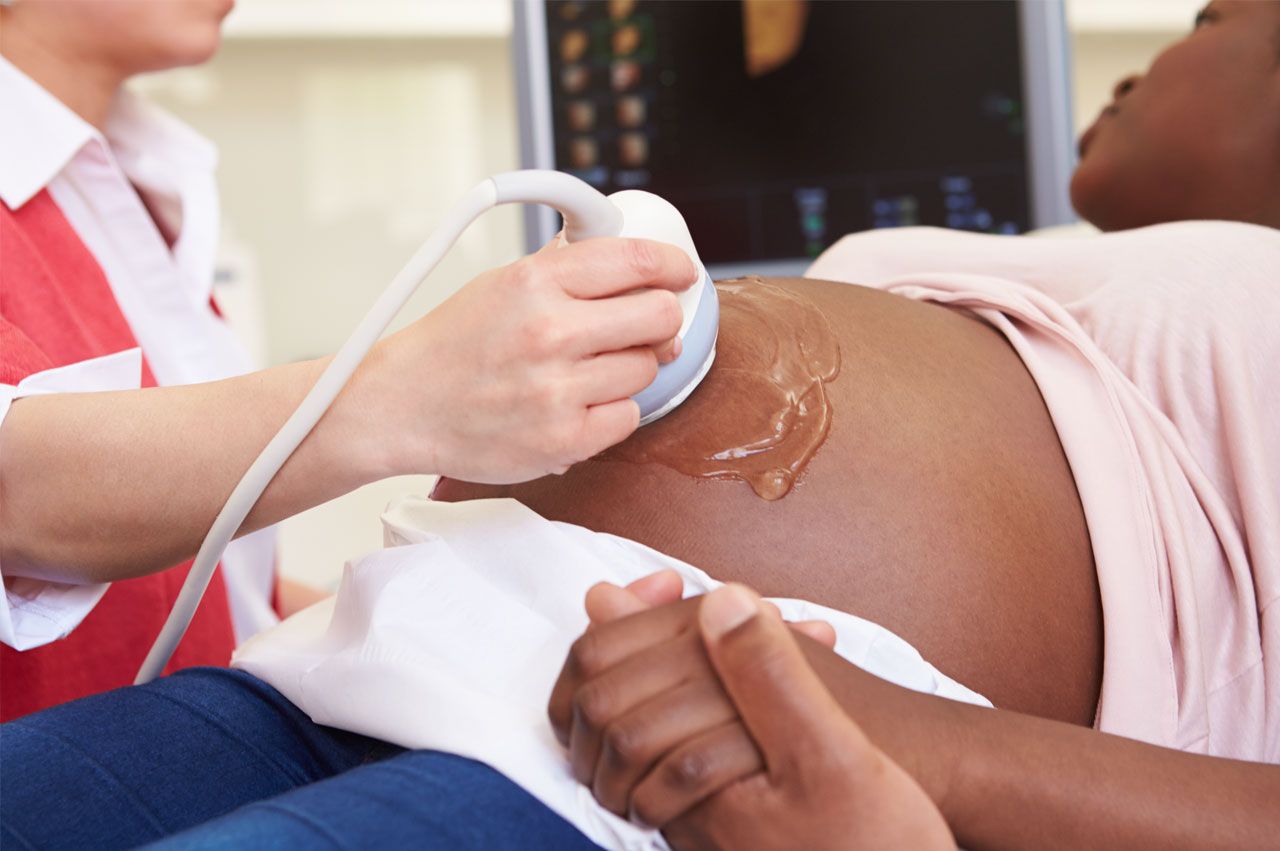 UKOSS (UK Obstetric Surveillance System) study on COVID-19
Initial findings from the UKOSS (UK Obstetric Surveillance System) study on COVID-19 and pregnancy are available in pre-publication format today.
Between 1 March and 14 April 2020, 4.9 pregnant women per 1,000 were admitted to hospital in the UK with coronavirus (427 in total), suggesting that pregnant woman are at no greater risk of becoming seriously ill with coronavirus than anyone else.
Around 1 in 10 women admitted needed intensive care; most of these were in the third trimester of pregnancy. Therefore, maintaining social distance in the last months of pregnancy would seem to be especially important.
55% of women admitted to hospital were from a black or minority ethnic (BAME) background, yet this group forms only 13% of the UK population. Women who were older, overweight, or living with diabetes or high blood pressure were also more likely to be admitted. Five pregnant women in the study died, but it is unclear if coronavirus was the cause of death. Transmission of the virus to the baby was uncommon.
The most worrying aspect of these findings is the strong association between being admitted to hospital with Covid-19 and being from the Black and Minority Ethnic community. The authors of the study recommend that further research be urgently undertaken to find an explanation for this finding.
---
Read more: Knight, M. et al. (2020: pre-publication) Characteristics and outcomes of pregnant women hospitalised with confirmed SARS-CoV-2 infection in the UK: a national cohort study using the UK Obstetric Surveillance System (UKOSS) Available at: https://www.npeu.ox.ac.uk/downloads/files/ukoss/annual-reports/UKOSS%20COVID-19%20Paper%20pre-print%20draft%2011-05-20.pdf
---
[Editor's note] This very important preliminary study of Covid-19 in pregnancy supports RCM Guidance to women in the third trimester of pregnancy to maintain a strict social distance in order to protect themselves and their babies. An extremely disturbing aspect of the study is the disproportionate number of women from a BAME background admitted to hospital with the virus. This echoes the broader national picture of increased vulnerability to Covid in this community. Funding to undertake more studies to identify why people from a BAME background are more at risk must be a priority.