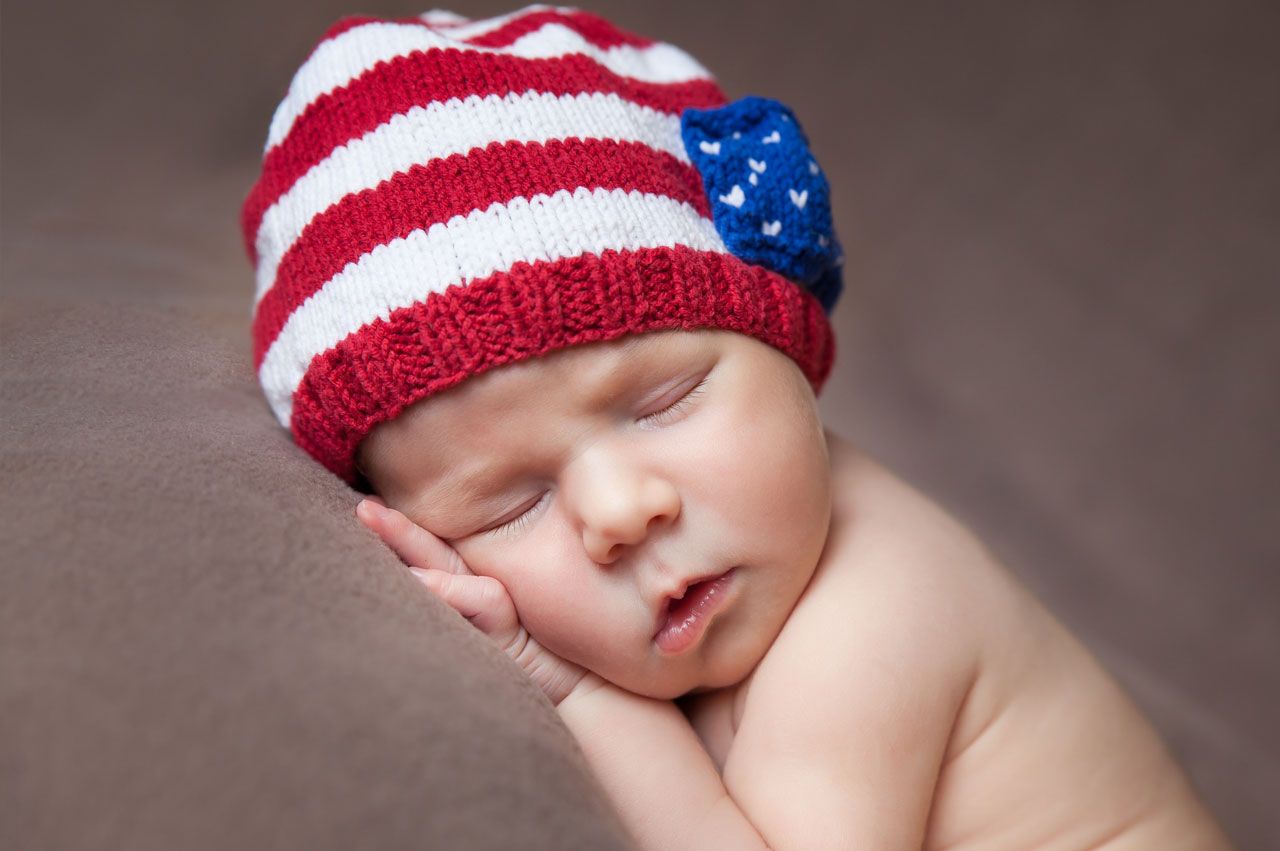 The state of babies in the USA
This important report on the wellbeing of babies born in the United States highlights and explains the disparities in terms of health and opportunity between babies born into White families and those born into families of Colour.
The report reveals that 51% of babies in the US are babies of Colour and 42% live in low-income families. Maternal mortality is shockingly high at 17/100,000 compared with other advanced economies (e.g. Norway: 2/100,000; South Korea: 11/100,000) and Black women are 3 times more likely to die than White Women. The preterm birth rate is 55% higher for Black than for White women.
The report is divided into three sections headed 'Good Health', 'Strong Families' and 'Positive Early Learning Experiences'. It concludes that 'grave disparities exist in maternal and infant health among mothers and babies of different races and ethnicities'.
Amongst all parents, only 37.8% were found to read to their babies or toddlers every day and 57.6% to sing to them daily. Singing and reading in the early years are fundamental building blocks for children's development, language and sense of security and without them, infants are at a huge disadvantage.
Published by the Zero to Three organisation (founded in 1977 to transform the science of early childhood into practical resources and responsive policies), this report is so important because it highlights that too many infants in the BAME community start their lives in poverty. It has huge relevance for the UK and other countries struggling to address inequalities amongst families which include very young children, and is a call to arms to fight for an equal start in life for all our babies.
---
Read more: Keating, K., Cole, P., Schaffner, M. (2020) State of Babies Yearbook: 2020. Washington, DC: Zero to Three. Available at: https://stateofbabies.org/wp-content/uploads/2020/06/State-of-Babies-Yearbook-2020-National-Profile.pdf