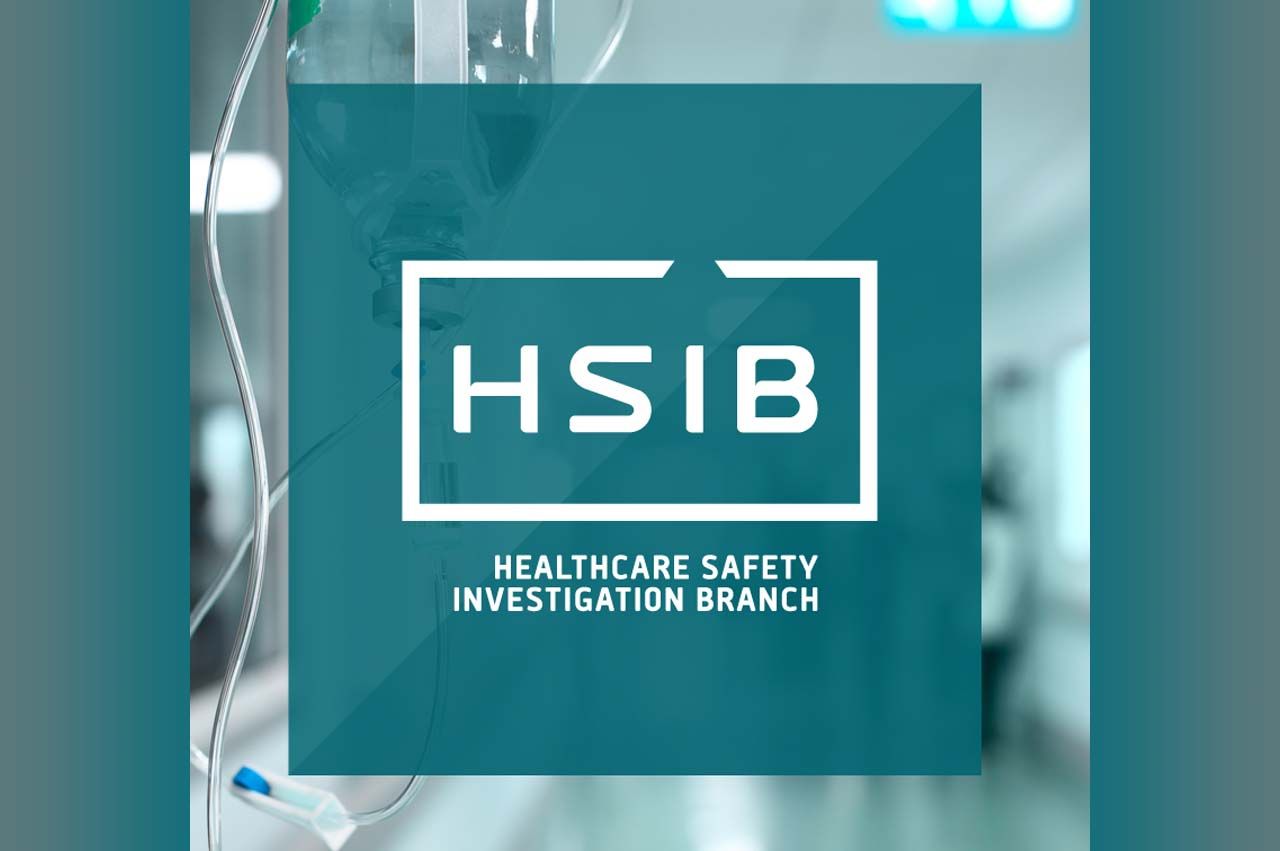 Maternal deaths during the pandemic in England
This national learning report from the UK reviews the 20 maternal deaths (defined as death during pregnancy/childbirth or shortly after the end of a pregnancy) that occurred between 1st March and the 31st May, 2020 – the period of the first peak of the COVID-19 pandemic in England.
Seven themes emerged from the Health Safety Investigation Branch's investigations:
1) Unprecedented demand for telephone health advice caused delays for women or their family members in accessing health care;
2) Public messaging and 'safety netting' advice (e.g. to stay at home) caused delays in seeking healthcare;
3) Guidance changed rapidly and it was difficult for hospitals to keep staff up-to-date with the latest information from government;
4) Use of early warning scores did not always detect deterioration;
5) Personal protective equipment requirements changed due to Covid-19 and staff experienced communication difficulties associated with wearing PPE;
6) Staff described stress and distress owing to communication difficulties, redeployment to unfamiliar work areas and reduced staffing levels;
7) Difficulties were encountered in making a diagnosis and choosing treatment strategies owing to lack of face-to-face assessment, access to tests and concerns about infection prevention.
---
Read more: Healthcare Safety Investigation Branch (2021) Nationa Learning Report: Maternal death: learning from maternal death investigations during the first wave of the COVID-19 pandemic. Available at: https://www.hsib.org.uk/documents/285/HSIB_Maternal_Death_Report_V13.pdf <accessed 26 February, 2021>