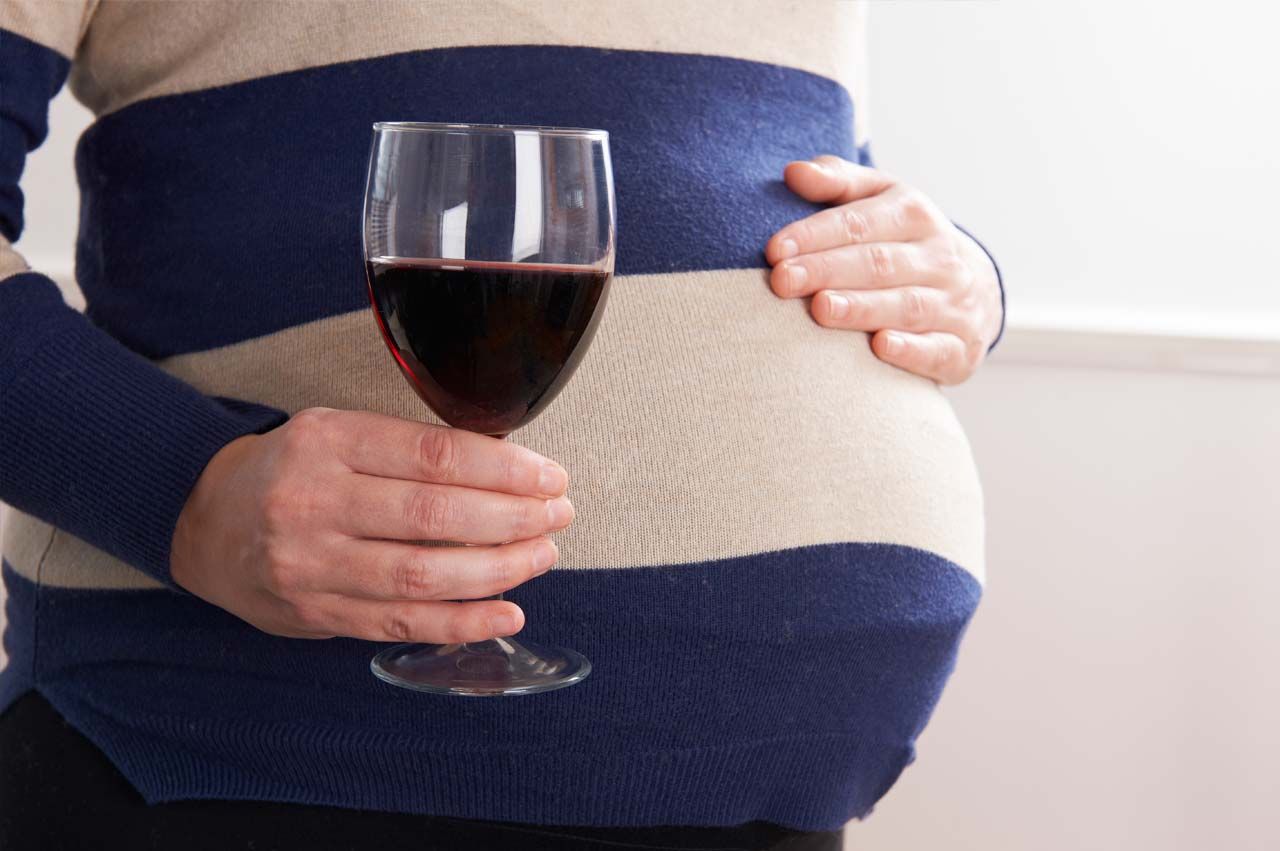 Australian report on FASD
Fetal Alcohol Spectrum Disorder (FASD) is a preventable permanent disability. A Senate committee in Australia has found that FASD is still not well understood or recognised and has highlighted a critical need for prevalence data and a robust study of its economic and social impact. 
The committee noted that Australia has one of the highest rates of maternal alcohol consumption in the world and that prevention efforts are needed to shift societal attitudes and behaviour around alcohol consumption in the broader Australian community.
The committee felt that health professionals working with pregnant women and women of child-bearing age have opportunities to educate women and their partners about the risks of maternal alcohol consumption, but do not always take these. It was of the view that building the capacity of health professionals to identify and prevent harmful alcohol consumption during pregnancy should be prioritised.
The committee also noted the need for better diagnosis of FASD, for support for people living with FASD, and for children with FASD in the child protection and justice systems. It concluded with an urgent recommendation to continue to expose the devastating harms caused by prenatal alcohol exposure.
---
Read more: Commonwealth of Australia (2021) Effective approaches to prevention, diagnosis and support for Fetal Alcohol Spectrum Disorder. Available at: Effective approaches to prevention, diagnosis and support for Fetal Alcohol Spectrum Disorder – Parliament of Australia (aph.gov.au) <accessed 19 March, 2021>