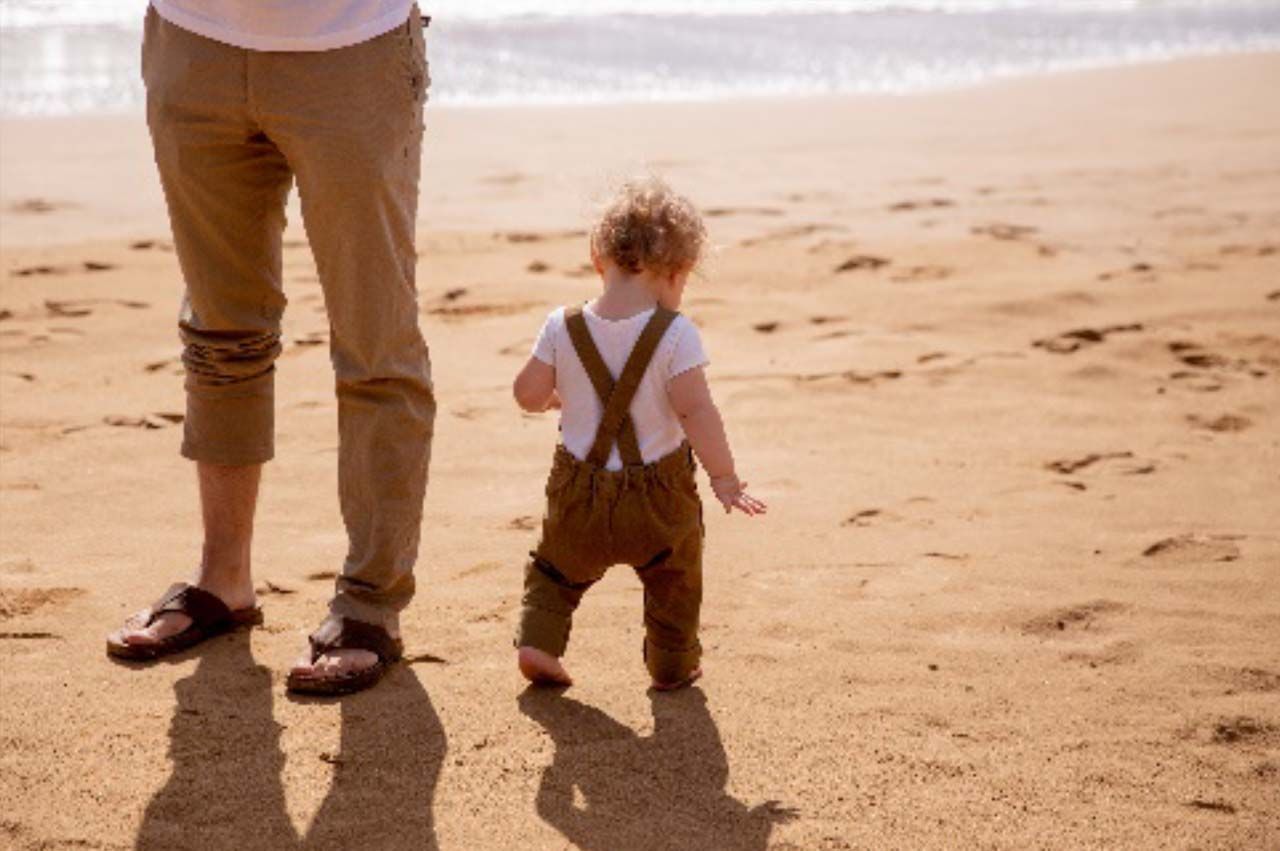 Crawling and water safety
A study from the University of Otago in New Zealand tested babies' behaviour around a tub filled with water – a 'water drop-off'.
The researchers found that the principal difference between the babies who fell into the tub and those who didn't was the amount of crawling they had done. This seems to be linked to their perception of risk even after they start walking. The study concludes that parents should not be over-protective with their crawling babies, but let them explore their environment widely. Crawling brings babies' vision close to the floor and they learn to differentiate between safe and unsafe surfaces, thereby reducing their risk of falling, whether into water or otherwise.
Another study by the same researchers offered babies the opportunity to move down a gentle slope into water, similar to a beach leading to the sea. In this case, previous crawling experience had no impact on babies' behaviour. Crawlers and non-crawlers were more likely to engage in risky behaviour on the slope compared to the drop-off. The researchers discuss their findings in relation to protecting babies from drowning and suggest that parents and others concerned with water safety should be vigilant around sloping accessways to water.
---
Read more: Burnay, C. et al. (2021) Experienced crawlers avoid real and water drop-offs, even when they are walking. Infancy, 26(5):770-779.