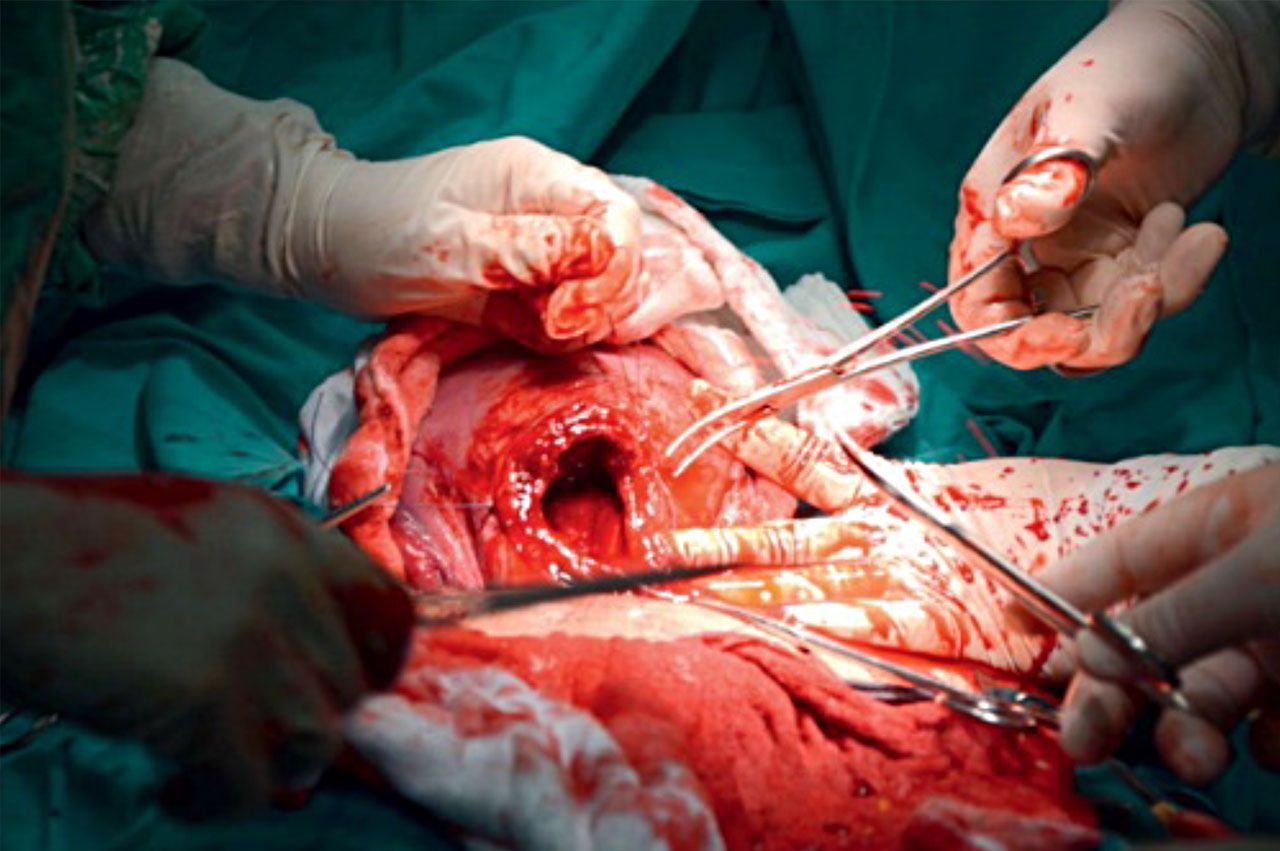 Global and regional estimates for caesarean section
The World Health Organisation, with input from the Shanghai Key Laboratory of Children's Environmental Health and the Department of Social Medicine at the University of Sao Paulo in Brazil, has presented current global and regional caesarean section (CS) rates, and made projections for 2030.
Latest available data (2010–2018) from 154 countries covering 94.5% of world live births shows that 21.1% of women gave birth by caesarean worldwide, ranging from 5% in sub-Saharan Africa to 42.8% in Latin America and the Caribbean. The rate of CS has risen in all regions since 1990. Subregions with the greatest increases were Eastern Asia, Western Asia and Northern Africa, while sub-Saharan Africa and North America had the lowest rises. By 2030, the WHO projects that 28.5% of women worldwide will give birth by CS (38 million caesareans of which 33.5 million are likely to be in Low to Middle Income Countries annually) ranging from 7.1% in sub-Saharan Africa to 63.4% in Eastern Asia.
The WHO concludes that during the current decade, both unmet need for CS and overuse of CS are expected to coexist. In the absence of effective interventions, Southern Asia and sub-Saharan Africa will experience morbidity and mortality associated with unmet need for CS, provision of CS, and unsafe overuse of the surgical procedure, thereby draining resources. Comprehensively addressing the CS issue is a global priority.
---
Read more:
Betran, A. (2021) Trends and projections of caesarean section rates: Global and regional estimates. BMJ Global, 6(6). Available at: http://dx.doi.org/10.1136/bmjgh-2021-005671